How to Write a Summary to Get a Good Grade?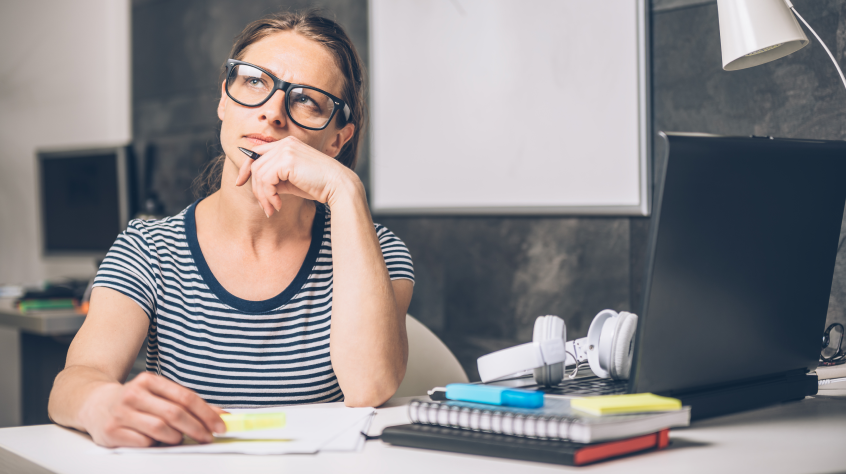 Writing a summary might be really challenging. However, if you know how to write it exactly, you will succeed and receive the highest scores. So, what is summary and how to write it correctly? Let's find the answers to these questions.
Definition
A summary is such a type of writing where you restate someone else's points of view in your own words. There are many various types of summaries. They might vary accordingly to the degree you analyze or interpret the source. Their length varies too: some of them are 1 or 2 sentences or 1 page long. Nevertheless, no matter which the summary is, you should generally state the main claim or data of another writer.
Takes only several minutes to buy essay and to hire our experienced authors online.
Targets of the Summary
First of all, writing a summary, you will have to define the target reader. It may be either a boss, professor or client. What is the reason why the reader mustn't read the initial source? This is because the summaries provide a general and concise version of the original data. Summaries are beneficial for the reader because they give fast overviews of the information. Also, the reader might understand from your summary that you understood the main idea of the text. So, it enables your teachers to evaluate your knowledge. In other words, when you write a summary, you begin to properly understand the text. In the aftermath, you are able to present your own knowledge within the context of the researched text. Meaning, you will be able to write a summary of someone's claim in order to critique or analyze it.
When and What to Summarize
Many writers misunderstood the concept of writing a summary and instead of summarizing, they just quote. You should quote only in case the author expresses witty and interesting language or a claim in a particular telling, writing a summary. You should only summarize, otherwise. You should utilize a summary in order to restate the main claim. Also, you may utilize a summary to present data. It is much more economical to summarize than to quote because, writing a summary, you may control the main claim.
With our company buying a cheap thesis writing safely.
How to Write a Summary:
Read the initial text or passage very precisely, writing a summary.
Highlight what you consider to be the major claim of the text with a pencil. Make some notes on the sheet of paper or in the margins.
Outline the claim of the author, in case you summarize the essay.
Inform the reader about the main arguments of the entire text, when you are writing a summary.
Summary Conventions
As it was mentioned above, the summaries might be either long or short. Whatever the size is, you should utilize the full sentences in order to present the author's main arguments to the reader, writing a good summary. Don't include extensive quotes. Quoting, document the quotation and utilize the quotation marks. Note that when you don't document the quotation, it will be treated as plagiarism, even if it is just one word. (Plagiarism is using someone else's words like they are your own ones.)
To introduce information, utilize the author's surname as a tag when you are writing a summary: "Gates notes that education in the U.S. A. has undergone a great number of revolutions in the last 20 years." "Brown argues that environmental degradation and population growth are causally related." 
Summarizing the author's main claim, you should utilize the present tense: "Green confirms that either Democratic or Republican parties are being funded by similar big corporations nowadays." 
Example of a Good Summary
Decter claims that today pornography gets more realistic since the names and identities of people are used in the photos. Therefore, it is unpleasant for viewers and readers, who can grow up with frustrated or dissatisfied fantasies.
To conclude, writing a summary is such an interesting and exciting activity. If only you are aware of how to write a summary correctly. With all the recommendations, mentioned above, you will cope with this process. We are sure you will get a good grade if you try hard, of course. We believe that your summary will stand out in a crowd as long as you know very well how to write a summary properly now. Wish you all the best on your way to a scholarship. Have a wonderful day!