Argumentative Essay Structure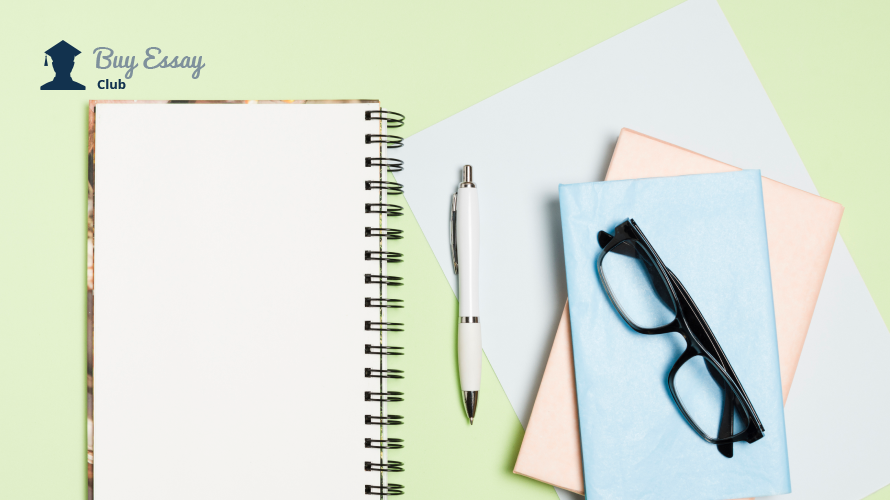 To touch up your memory, let's start with remembering what argumentative essay is. So, the argumentative essay is one of the most frequent tasks given to students and sooner or later every student will meet the necessity to write it. It presumes reasoning and arguments, claims and evidence. In order to write a proper argumentative essay, it is necessary to know its structure well and follow it.
Argumentative essay structure. Introduction
It won't be an invention to say that like any other assignment, an argumentative essay starts with an introduction. It is a part, where you can attract the attention of the reader. To make the essay's topic more interesting, you can recall its background or share some relevant information. Statistics, for example, if you write about criminal justice, will help the reader to understand your position better. It is obvious that different information should be gathered while working on your argumentative essay. Your introduction should sting to the quick and even if the reader has a different point of view, should become interested in your thoughts.
Argumentative essay structure. Background
This part of an argumentative essay continues acquainting the reader with the topic of the discussion. Here the author can recall relevant writings of other authors, taking them as confirmation of his point of view or refutation of opponents' opinion. This block of the essay can be also used for clarifying the meaning of the terms that are going to be used in the essay. Don't bet on reader's familiarity with all the terms you use.
Argumentative essay structure. Supporting paragraph
Supporting paragraph is a place in an argumentative essay, which raises a question, aims to present, claim and provide evidence. Here the author has to place a topic sentence, which will express the main idea or the problem of an essay. This sentence-statement will be the beginning of presenting the evidence. Though it is clear, everything the author writes about should be logically connected and the following should be the consequence of the previous.
Don't forget to be clear. It means that every statement and evidence should be clear for the reader. Explanation of evidence is the essential part of this paragraph. Usually, it gives the reader an idea of the reaction, expected by the author. So, in order to be sure that the evidence was understood correctly, explain and clarify all the terms you use. Don't make your essay too mind-bending. Your reader shouldn't tie himself into knots while reading your argumentative essay.
When the time to finish this part of your essay comes, think about how to write the last sentence. In should be like the summary of previously written information and reminding the question that was raised in the first sentence.
Argumentative essay structure. Conclusion
It isn't surprising that in order to strike a balance a conclusion should be written. The main aim of this paragraph is to show the summed up results of an essay – refresh the main claim in the reader's mind, prove that it was supported by the evidence, and make conclusions.
Argumentative essay structure. It wasn't so scaring
If past experience is anything to go by, most students run to two extremes: one think that writing an argumentative essay is the worst thing that could ever happen and it is simply impossible to be done; others have the impression that nothing can be simpler and their argumentative essay will come out easily. Both are mistaken. Really, there is nothing so scary – everyone can collect information, think it out well and write an essay. However, no one says it would be so easy and take you half of an hour. Your time, efforts and celebration will be definitely needed.