How to Write an APA Title Page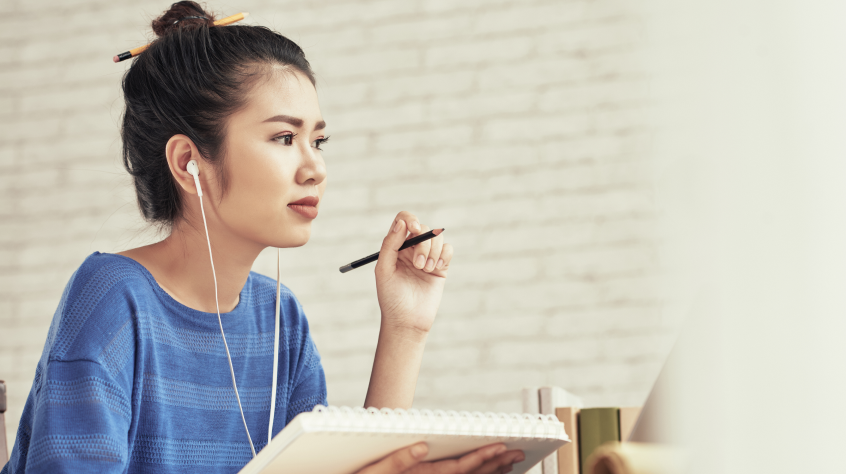 College and university students are often assigned tasks related to writing papers in various formats. APA is one of the most common. And the first thing you need to learn for mastering any paper is how to write an APA title page.
To begin, let's come up with the definition of the title page. This is the first and the most essential page of your paper, that is needed to provide basic information about the content. And also to make a good impression on the reader.
This format is used in psychology laboratory reports, various research articles. Your mentor may recommend using this format for other papers also.
Content of the Title page
There are clear requirements to follow when formatting a cover page. You should include:
The article title;
Your personal data;
Your educational institution;
Running head.
There also some requirements for the format, such as centering, including the page number, etc. Your mentor will provide you with more advanced design guidelines. And you can always order a cover page written by professional authors.
Choosing a Title
Coming up with a nice name for the research is not so easy. A lot of students consider this task to be pretty challenging. Make the title as specific as possible, but don't forget to follow the guidelines.
Keep a clear heading structure. A simple way will help you with this. Take a look at your hypothesis as well as experimental variables. For example, "The influence of [independent variable] on [dependent variable]".
Read the official APA publication guide. According to it, the title of your paper should be short, but informative. Include the main theme and interesting variables. Your title should be independent, speaking for yourself. If the reader views the online database and sees your headline, he needs to quickly understand it. Get rid of words that do not pursue any real purpose, do not convey important information. You can use words such as "method", "result," study … "," experiment on … "in the headings.
Get a perfectly written paper in a few clicks here with thesis writing service!
What About Volume?
According to the APA publication guide, 12 words are enough to describe your title.
Your Name and School Affiliation
While writing the APA title page, you should include the signature. Indicate your name, your institutional affiliation. Write the name, according to the recommended format. Names or degrees need not be included (e.g. Dr., Ph.D.).
What is a school affiliation? This is the place where you did your research. In most cases, it is a college or university. There are also studies supported by several institutions. If both schools offered substantial assistance, list both, but do not include all facilities.
What to do in a situation where it was possible to conduct research outside the academic institution? You may indicate your city and state for this purpose.
Additional Elements
Here are some more guidelines for the right format:
On each page, including the title page, in the upper left corner there should be a running head;
You should indicate the number of the appropriate page. Each page has an upper right corner just for this purpose;
The first line of your APA cover page should be aligned with the left margin at the top of the page. Follow the format:
Running head: PAGE TITLE
Pay attention to the volume of the moving head. Its length should be a maximum of 50 characters.
Do not forget about double-spacing while writing your name and educational institution, as well as about centering on the page.
Drawing up a title is not an easy task. Sometimes it's much easier to conduct and describe a study than to prepare a cover page. Therefore, it is not surprising that for many students this takes a lot of time. In this case, we are ready to help. A team of professional authors, following the guideline, will help you prepare a killer title. We also prepared a short checklist for you. Leverage to your advantage.
If you struggle with essay, use our professional term paper writing service
Title Page Checklist
Check if you have a subject, your name, educational institution;
Check for running head and page number;
Reread the headline. It should be clear, specific and as informative as possible;
Make sure your running heads consist of max. 50 characters.
Have you centered the name of the research, your name, and institutional affiliation?
Look at your title page from the side. Does everything look harmonious? Then the paper is ready!