Recommendations for Students on How to Stay Awake in Class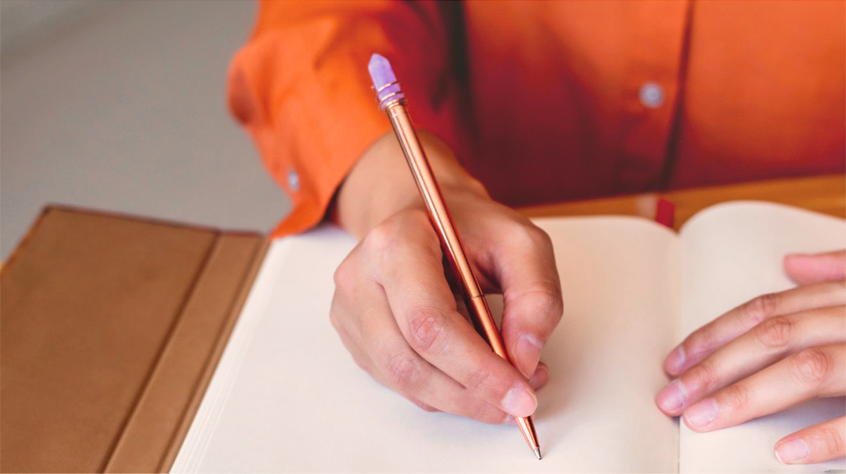 Nothing is surprising that there are numerous requests on how to stay awake topic. Almost every student, at some point in his/her educational process, has ever fallen asleep during the lesson. There are numerous reasons for this. Sometimes student goes to school after sleepless nights of studying, while others can attend classes after a part-time job. The common case among college students is to visit lectures after the night of partying. But our bodies have certain needs like food, water, and, of course, sleep. The average person requires 7-9 hours of sleep, and your organism will demand this whether you want it or not. And no matter how interesting or boring your classes are, if you are sleep-deprived for many days in a row, you will eventually give up and fall asleep.
It is dangerous to stay sleepless for long, and you will need to sleep up eventually. But in rare cases, you can use some tricks to keep yourself awake for a few hours of classes.
If you struggle with essay, use our essay writing service.
How not to fall asleep: tricks
Choose front or center seats. This will make you less comfortable as you will feel that the teacher sees you, even without direct eye contact. Also, you will be able to see the board better, which can encourage you to pay more attention to the classes and distract yourself from sleep.
Take a shower in the morning. If you have not enough sleep at night, the shower will help you to wake up and maintain a good state of health.
Do some exercises. Working out can release your energy sources and help you to stay awake for a few extra hours. Exercising regularly will make you more resistant to your complicated schedule.
Take notes. Whether you need it or not, taking notes will keep your brain busy, so there are fewer chances for you to fall asleep. Moreover, this will help you to get what the teacher says better.
Draw sketches or doodles in your notebook. This technique is suitable more for college students, as, at school, teachers usually do not like this. This can be a substitution to taking notes, but only if you are a good listener and can get the material via audio sense. But for doodling, choose your personal notebook, which your professor cannot see.
With dissertation writing service get a cheap disseration safely.
Switch the sitting position. Sure, during classes, there are not many options. But you can try, crossing and uncrossing legs, or switching them. Shift your seat sometimes. It even can help if you change the position of your notebook from time to time.
Interact with your teacher. Ask or answer the questions, take part in the discussions. This also can distract you from sleep.
Suck on a candy or chew gum. Well, here is a warning: make sure your teacher will not see it, or it will not look like if you disrespect the lecturer. Do not eat something that makes too much noise when you chew it. Open a candy or a gym before the class, in order not to be loud with packaging.
Drink some water. This is the same principle as chewing something. You keep your hands busy and do some movements. Moreover, water also can be waking up treatment.
Keep your hands away from your face. It is important not to stay in a comfortable position. Otherwise, you will get relaxed and fall asleep easily. This is the same as if you lean your head on a desk. It is fine if you do not feel sleepy. But in other cases, keep your hands away from your head.
Walk out of the classroom. This does not mean you have to leave the class and go home. But taking a break, going to the bathroom, washing your hands and face is fine. If you can, go out for a few minutes for fresh air. But return to the classroom as soon as you start feeling better a bit.
Order custom papers from paper writing service that will also ensure you get an A+ paper.
Staying awake without coffee
Drinking too much coffee can cause serious health problems. Moreover, drinking coffee is not the only option for staying alert. For instance, you can eat some fruits, which work as energy boosters with their sugars and vitamin C. Eat more protein food to provide a good energy supply. Black or green tea contains some caffeine as well, but they are rich in antioxidants. The same is with dark chocolate, as it contains a bit of caffeine, but raises your serotonin level with theobromine as well. Ginseng and peppermint also boost your energy, ability to focus, and help you to relax as well.