Profile Essay – How To Create Perfect Text?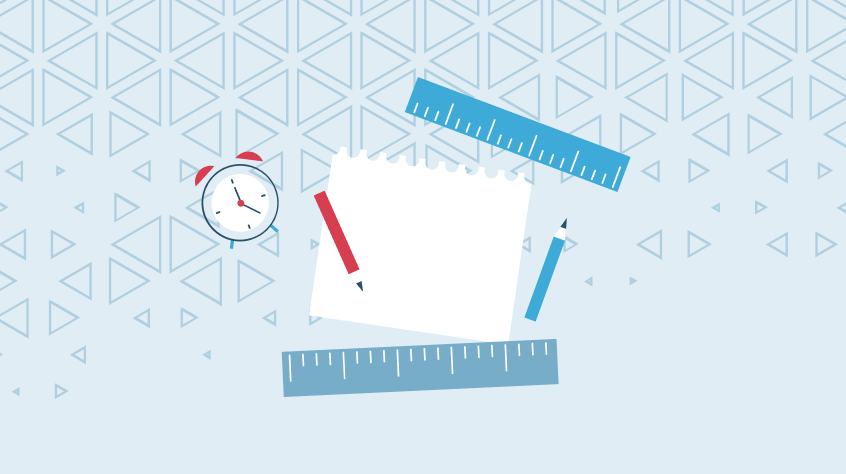 A profile essay is a creative work. In this type of essay, the student's task is to describe a person. The purpose of a profile essay is to inform the reader. Most often, such a task is performed by students of journalism colleges and universities. However, an ordinary student of schools will also have to learn how to write a profile essay.
Most students have difficulties compiling a profile essay because, on several pages, they will have to determine the character's role, environment, and what motivates the hero when performing some actions. In the end, you are expected to get your perspective on the topic. Are you wondering how to write a profile essay? Our guide provides detailed instructions for writing this type of text. To avoid mistakes – carefully study the advice of experts.
What Is a Profile Paper?
The profile paper is a text that describes an object or person with all the essential details of character, appearance, actions. The first thing every student should do is study the examples of profile essays. Similar articles are published in magazines such as The New Yorker, Esquire. While analyzing the article, make notes in those places that seemed interesting to you.
Even if you are reading articles about celebrities, highlight only the most attractive events or moments that make the text impressive. Having noticed the bright details, you can apply them in your essay.
How Do You Write a Profile Essay?
To write a profile essay, you need to choose a person or object you want to tell. The text is desirable to use different artistic techniques that better describe a person or an object. When writing a text, you must be objective that the reader could conclude on his own.
Choose Your Subject Carefully
The next step you should take is to choose an exciting topic. If you describe a person, then select a character who has already become famous or benefited society. These people include veterans, bloggers, actors, artists. From the very first paragraphs, you should intrigue the reader. To make an impression, it is enough to start the text with a shocking fact about a person. If you are going to write an application for admission to a medical college, choose a famous doctor throughout the country.
Prepare for the Interview
If the person is not a celebrity, you need to interview the person described. Before inviting a person for an interview, you need to prepare a list of questions. We recommend asking only exciting questions. For example, if you are interviewing a veteran, prepare unusual war-related questions that have not yet been heard.
Don't ask questions that can only be answered yes or no. Your interlocutor will not be able to tell the story in vivid detail. As a result, you will ask many questions that do not make sense. Most likely, the interlocutor will nod his head to such questions, and you will not be able to write anything down.
If possible, collect as much information as the interlocutor will share. When you get home, sketch out a draft while all thoughts are formed in your head. This way, you will not miss important details, and you will not have to meet with your interlocutor again.
Writing the Essay
Once you have followed all the steps, you can begin the writing process. A standard essay is a simple outline: introduction, body, and conclusion. However, when compiling a profile essay, you should consider such detail as your view of events. Try to be objective in your statements. Accept the fact that you cannot transfer the reader to real events.
Your task is to write an abbreviated version of events. Facts and arguments will help improve your essay. For example, if you write that Steve fought well during the Second World War, then your statements must be supported by facts and arguments for the reader to believe.
As evidence, you can write that you saw medals on the veteran's uniform. In the end, it is necessary to emphasize everything that has been said and express an opinion about the interview with the interlocutor.
How to End a Profile Essay?
The essay's conclusion should be based on the facts and argument set out in the work's central part. The style of the conclusion must match the style of the entire work. Do not play it safe with the phrases "In my humble opinion," "Although I am not an expert," and the like. It looks like excuses and uncertainty. The main thing is for the reader to understand that the essay is over; there is a logical conclusion.