How To Synthesize Information And Improve Your Writing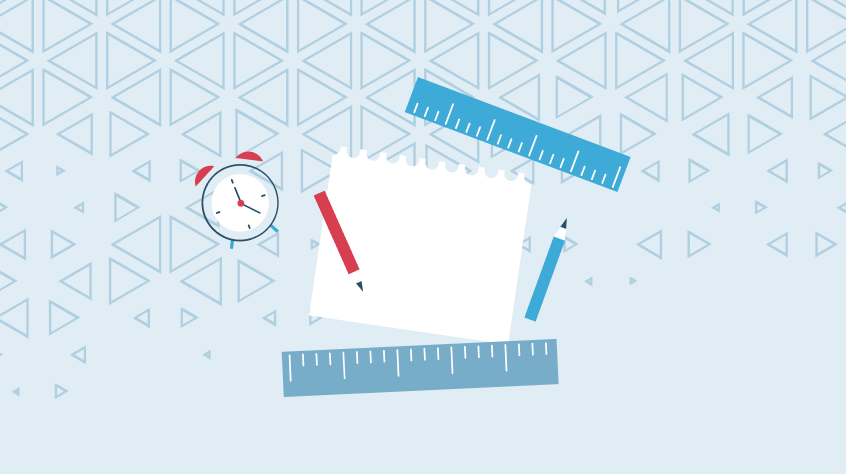 Information synthesis is a process of collecting, evaluating, and blending data obtained from several sources. This skill is extremely important in a variety of fields and can significantly contribute to your academic performance.
Unfortunately, this ability is not taught at schools, so students have to learn on their own. In these guidelines, we will introduce you to the most important tricks and tips on how to synthesize information effectively.
Understanding Synthesizing Principles
Too often, you may hear that synthesizing means compiling information. However, we don't like this definition because it makes the process similar to summarizing while synthesizing goes beyond and aims to process the sources deeply and qualitatively.
When you synthesize information, you build links between sources, notice connections, and explain them. Here are only some of the skills involved:
Thoughtful reading;
Organization;
Analyzing;
A proficiency to put your ideas on paper.
Sounds too difficult? Don't worry! Even though the above skills surely take some time to master, it is not impossible and only requires your devotion. Below we will share the best tips with essay writing help depending on the task.
Synthesizing Data for English (Literature) Papers
During high school, you may need to write numerous essays for English classes. However, reading the text is not enough. You should find alternative sources like the book's critiques and shape your own opinion. They will not only help to find hidden meanings of particular events or behaviors but to collect additional evidence and make your text clearer.
Synthesizing Data for Social Papers
Such subjects as sociology, history, philosophy, and anthropology are called social sciences and rely on collecting and processing high volumes of information. They consist of numerous controversial details, and you might have your own prejudices, so there is much work to do to find out the truth.
Your main task here is to remain open-minded and read as secondary sources on the topic of your paper as possible. Then switch to primary sources of the author, his or her interviews, records, and so on. Then sort the data, choose similarities, and shape your evidence around the collected facts.
When working on a social essay, you may feel tempted to simply enumerate all the data you have collected. However, it's not synthesizing. You should find trustworthy evidence and explain the thesis. Remember to include sources that you can't agree with because they are still valuable.
Synthesizing Data in a Professional Career
Unfortunately, not all professionals can tell how to collect and process information, even though this can be the basis of their work. For example, sales or marketing analysts significantly rely on collecting and analyzing data. These specialists can make accurate predictions and offer effective solutions only when processing comprehensive information on the market, competitors, and company's performance.
If an office job is not for you, let's discuss another example. If you own a shop, there is a need to synthesize huge volumes of information on a daily basis. For example, you want to sell a new item. But first, it's necessary to find out whether people are interested in it and how much they are ready to pay.
You should also find out whether the shops nearby sell the same good and what the price is. Only when collecting these details and building links, it's possible to make an effective decision.
Here you can buy essays, coursework or case study writing.
Synthesizing Data in Personal Life
Once you learn how to synthesize information, you'll see that your life has changed. This skill is important not only for our education and grades but also for the quality of life.
For example, if you are planning a trip, you should collect ideas about where to go, what hotels to stay at, or what places of interest to visit. This skill is also good for managing budgets and building positive habits in the long run.
Wrapping Up
Learning how to synthesizing information may significantly improve the quality of your life. Here are the steps you should make in order to boost this skill:
Make a list of relevant sources. They should include both secondary and primary publications, interviews, and records on a related topic;
Read or listen to everything you find and take notes. Yes, this may be very time-consuming but synthesizing means processing lots of data;
Group information. Find the method which works the best for you: organize data using color-coding, pictures, or regular schemes;
Always back your opinion with evidence. The readers should know that you are not simply trying to persuade them but have clear facts to support your point of view.
Mastering the art of synthesizing is important not only for students but for everyone who wants to lead an organized and happy life. Use our tips to get started, and you will see that the process isn't as complex as it may seem at first.
If you have troubles writing your essays or research papers, contact us!