How To Start A Research Paper: The Complete Guide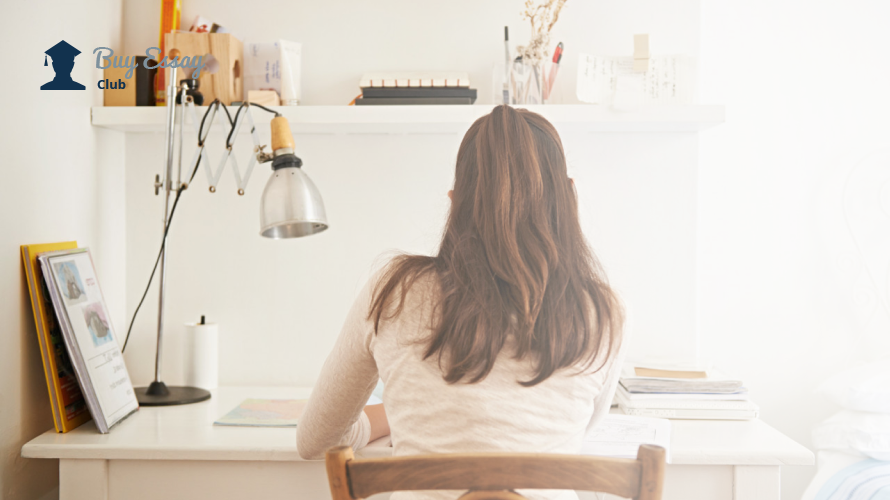 Every step of writing a research paper matters, but the way you start your paper reflects on every part of the work. Unfortunately, many students don't know how to start working on a research paper correctly or put off this task until there is no time left to write a decent assignment. So how exactly should you begin working on a research paper and which stages do you need to go through? Find out right now!
How To Start A Research Paper. Step 1: Choose Your Topic
Choosing the right topic almost guarantees the successful outcome of your research paper writing endeavor. If you are free to choose any topic you like within a given variety, give it a good thinking. The best strategy here is to choose a topic that you already have some familiarity with, but that still has plenty of undiscovered information you can use in your research paper. If you particularly like some topic but can't find enough information for one research paper, it's a sign that you need to move on to another topic.
How To Start A Research Paper. Step 2: Devise Your Thesis
Once you have completed the previous step and have chosen a topic you're passionate about and have plenty of information to write about, you can move to the next step – constructing your thesis. Think of the thesis as the backbone of your paper – it will be mentioned throughout the rest of the paper, including the conclusion, where you'll discuss whether you were successful in providing enough evidence for your thesis.
The thesis is a collection of hypotheses – in other words, answers to the research questions. Formulating the thesis may be quite a challenge, especially when you know how much is at stake. We recommend reading works from other writers on a similar topic, or even talking to fellow researchers – they may give you some good ideas on what your hypotheses and thesis should be.
How To Start A Research Paper. Step 3: Conduct Your Research
The goal of formulating a thesis in the previous part of working on a research paper is to find enough evidence to support your claim, and that is exactly what you need to do at this stage. With your thesis in mind, try to collect as much evidence as possible to back up your point. The only way to do it is through research.
The nature of the research largely depends on the subject you're working with. For example, a research paper on history will require extensive study of scientific sources, while a research paper on science will require you to conduct your own experiment and use the results to prove your thesis. No matter which subject you're working with, the stage where you gather evidence through research is the most important one, not only for the success of the paper but also for your own academic performance.
How To Start A Research Paper. Step 4: Begin Writing The Paper
Only after you've completed the previous three steps and have a thesis and plenty of evidence to support your claim, you can move on to writing your research paper. The first thing to do at this stage is to create an outline. A research paper outline has double importance: not only does it help the readers to navigate through your work easily, but it also allows you to stay on topic at all times without getting distracted.
Some research paper writers begin the assignment by discussing the subject as a whole, gradually narrowing the discussion down to their particular topic. However, that strategy is not the most effective one. Today researchers agree that you should begin the main part of your paper with a factual statement on the topic. That way you will establish yourself as an outstanding researcher and set the tone for the rest of the paper.
Another important thing to mention here is the past research on the subject past and whether the results of the past research on the topic still have value today. You need to show that you've gone all the way and beyond to gather factual evidence for your topic, which will help you to win readers' respect.