The Detailed Guide On How To Write An Irresistible Essay Introduction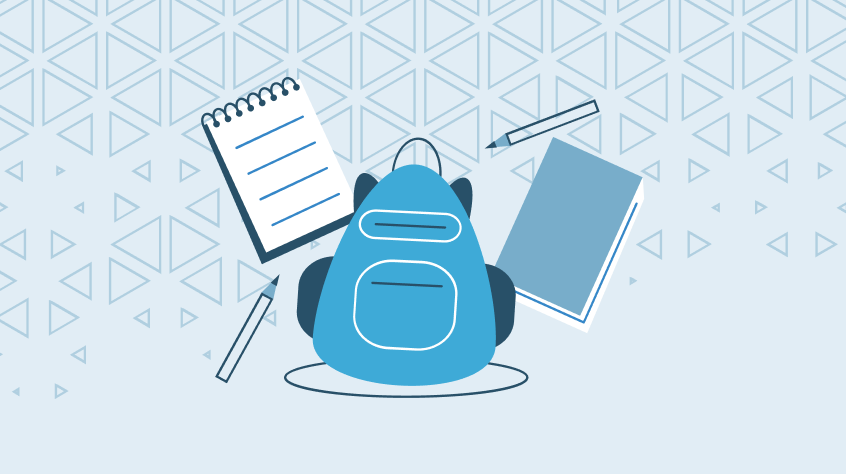 Any essay starts from the introduction part. The quality of the text is crucial. It is your only chance to catch the interest of your audience. Generally, it should answer one question: «Why?»:
Why have you considered discussing this topic?
Why is it relevant?
Why have you used an exact method of research?
In the abstract, you mark the territory of your discussion. Therefore, do not neglect this part of the essay telling just anything that would come to your mind.
The essay introduction typically includes four main parts:
Topic introducing. Giving some background information is essential to orient the readers to what you will talk about. The first pair of sentences are usually expansive, narrowing gradually to the main question.
Explanation of the relevance. Next, you should outline that your theme is meaningful. Draw a scale of the problem, exploitation, etc., depending on the theme of your discussion. Let your audience know that it is on the agenda. Highlight the benefits gained from solving the problem, developing an idea, and so on. Focus on the positive outcome of your research.
Create the thesis statement. That is your key point. It may be different from a generally accepted opinion or fact. These few sentences are of crucial importance since all supporting facts of your paperwork should relate to them.
Write a brief guide to your assignment. There should be several sentences that will let your readers know what to expect from your work. Mention the structure, method of approach, and your primary premise shortly.
Although an introduction is the first chapter in the line, writing it the last in your outline is possible. It is easier to provide a brief review when you have the entire paper and know what you introduce.
Writing an Essay Introduction: Where to Begin
First of all, you have to figure out the essay genre, which you will write (e.g., narrative, persuasive, descriptive, etc.). Depending on your essay purpose, your paperwork may have different emphasizing points.
The next step is topic identification. Choose the field of studying where you are a connoisseur. Measure the depth of the theme: the text length should meet the word amount requirements. Collect the information you would like to represent in your essay, breaking it into several parts (paragraphs).
A good start of the essay introduction part has numerous variations, for instance:
speaking bravely with confidence, using powerful words;
asking a rhetorical question;
a problem setting;
telling about your private experience;
pertinent citing;
facts or statistical data reviewing.
Whichever type you choose, it should be catchy, intriguing, engaging to join your intellectual conversation and listen to you till the end.
A powerful thesis statement is the culmination of your introduction part. In your main message to the audience, be precise, focusing on your theory specifically. Thus, pointing three crucial facts supposes proving each of them in the dedicated chapter separately. In the light of developments during the work, you may add another conclusion or cross off some. That supposes your thesis statement correction as well.
Never start your introduction part with:
a term definition;
wordy background information, which should belong to rather one of the following paragraphs;
uncertainty;
abstruse.
As with any chapter of an essay, link the introduction part with the body text. Make the transition smooth and logical, emphasizing the goals of your following research. Perhaps, you may need to correct or rewrite your introduction part several times throughout the work. It is not weird because you write a road map to your entire paperwork.
A Strategy of Writing an Irresistible Introduction
An introduction part is the first step of your conversation. It must be well-tailored. Developing a strategy of writing your introduction part, make it strictly related to the topic. Even if the first sentences are broad, they should guide your readers to the thesis without abstract maneuvers. The approaches may vary depending on the requirements of your professors and the answers expected from the paperwork.
The most successful way is writing a tentative introduction. It can be adjusted or fulfilled along the process of your body text creating. This time-saving method will save you from being stuck in those first sentences. Also, you can read your introduction to your relative or friend to find out an outside opinion.
Devote attention to the style and manner of your conversation. As a good look expresses personality, the design of your introduction reveals the writing skills. Validate your knowledge by concrete phrases using various forms, avoiding primitive simplicity, yet remaining well-understood. Extensive usage of idioms and appropriate terms will highlight your writing matureness and subject knowledge. Do your best to impress the readers with each sentence, use different types of sentences, and check out how your text sounds in general.
Avoid the most frequent mistakes in the introduction part:
represented by a couple of sentences, it fills up space in the essay only without any concrete content;
introduction rephrases the essay question without an idea developing perspective;
it is copied from scientific sources and does not illuminate student's understanding of the topic;
includes abstract facts not related to the thesis statement;
retells currently accepted thoughts of scientists.
Hence, based on the scientific facts, yet remain unique and express your subjective understanding of the question or issue. If you can not decide how to get on to your theme, write a few approaches using our guide and choose the one that sounds the best to you. Master your skills and techniques for great introductory paragraph results and benefits for your future studies.