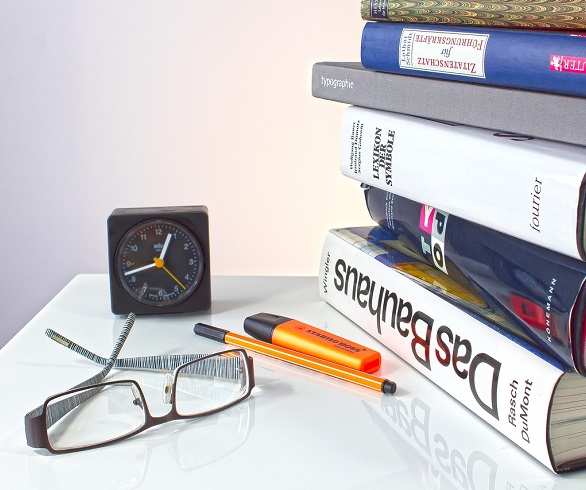 Posted on 15 Jan 2019
6 min read
Writing an academic paper whether it is an essay, a research work or an article, it is necessary to start with describing the main aim and issue of the text - writing an informative thesis statement. Normally, thesis consists of 1-2 sentences or a very short paragraph. However, this short piece of information adds great value to your work. A thesis statement allows your listener or your reader to decide what the whole text is about a...
Continue reading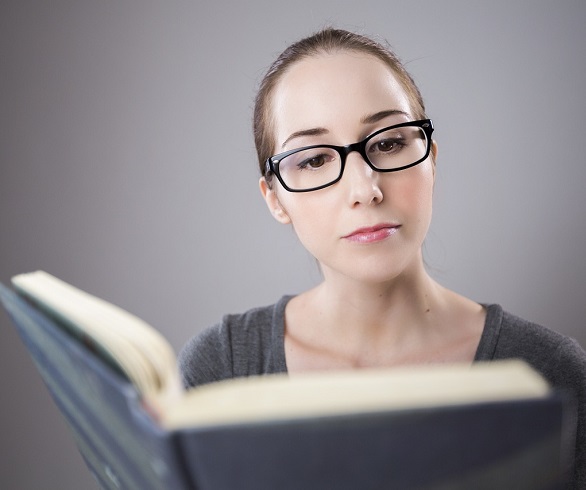 Posted on 13 Jan 2019
4 min read
Many students are puzzled when they have to write an annotated bibliography. This task is not a very common one and may appear difficult due to lack of experience of dealing with it. However, if you spend some time to understand the main rules and to read some tips, you can see there's nothing really difficult in completing the task. Here we've collected some interesting samples of an annotated bibliography. They are parts of dif...
Continue reading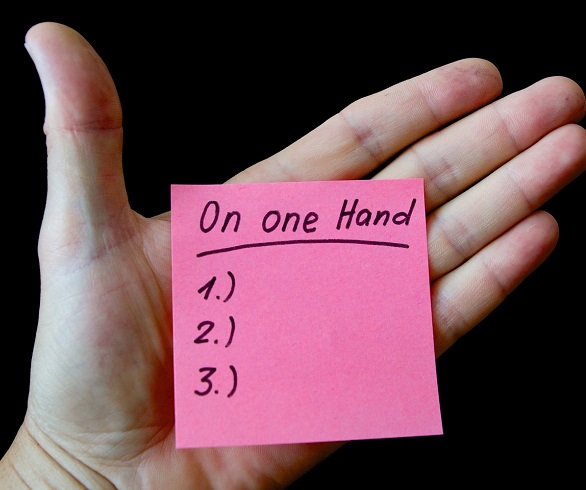 Posted on 11 Jan 2019
4 min read
The main aim of the assignment is to teach you to support your opinion with facts and logical conclusions against some opposite statements. To write an essay, you shall start with choosing a proper topic that will be interesting and appealing. Argumentative Essay Topics Choice There are two possible ways of getting your topic. Sometimes, teachers prefer giving the topic on their own, so you actually have no choice. However, ofte...
Continue reading
No more academic routine!
No more sleepless nights!
Order professional academic writing service to beat all the challenges!
Need some help?
Leave your contacts and we will call you back shortly
Our support agent
is on his way
We will call you back in 15 minutes
OK, THANKS